Avoid School Closures | COVID-19 Learning Loss (News and Research 273)
Omicron: School closures must be 'avoided whenever possible' | COVID-19 cases are spiking all over the world, but the Executive Director of the UN Children's Fund (UNICEF) said on Friday that despite the rise of the highly transmissible Omicron variant "nationwide school closures should be avoided whenever possible."
Reversing the Pandemic's Education Losses | Henrietta H. Fore, David Malpass | When schools around the world moved online due to COVID-19, children in developing countries suffered the most. Even though digital learning does not produce the same outcomes as in-person education, technology used effectively can close educational gaps and prevent learning loss.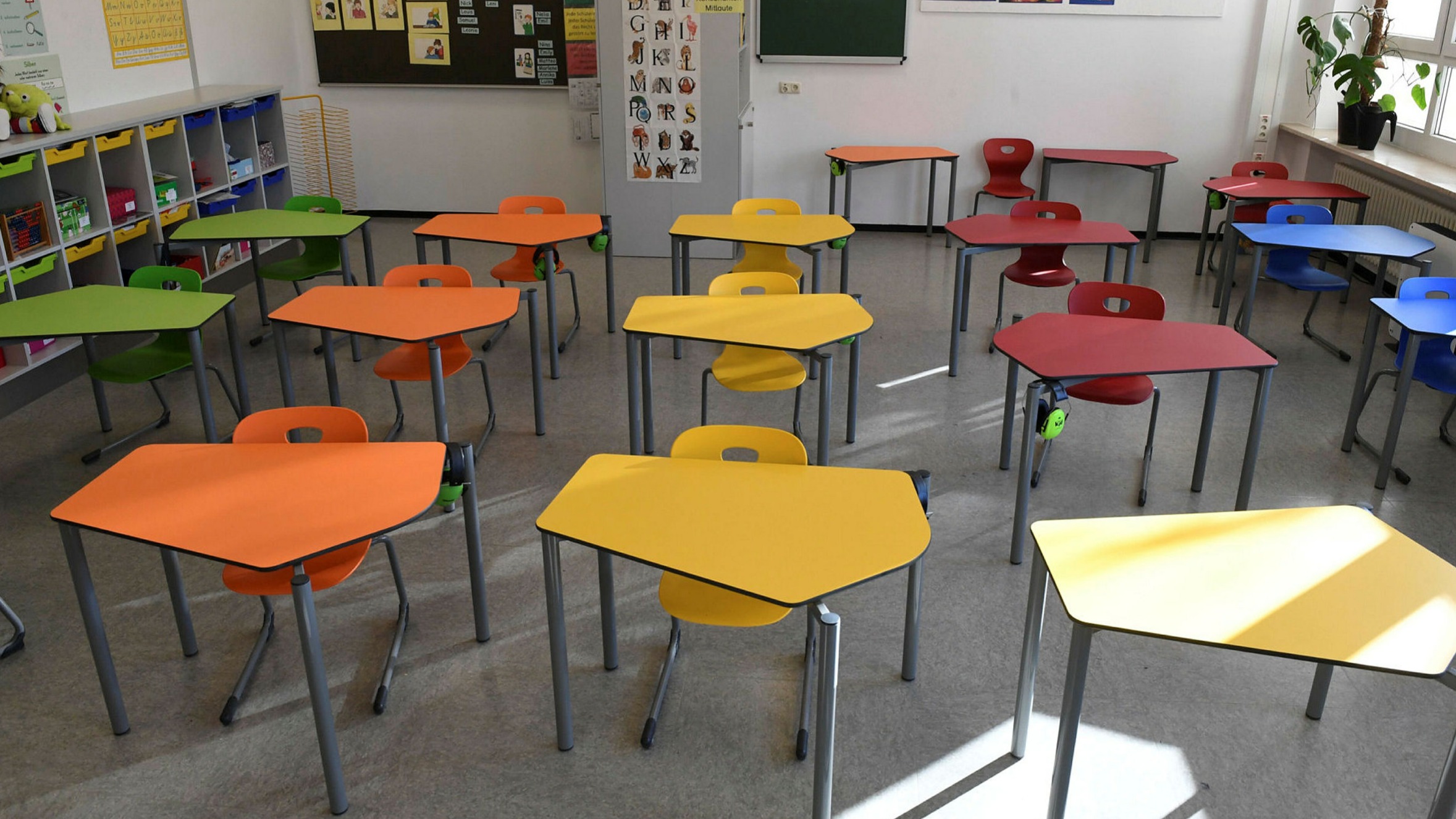 Sharp increase in inequality in education in times of the COVID-19-pandemic | Declines in learning gains in primary education in the Netherlands for reading, spelling and math, using rich data on standardized test scores and register data on student and parental background for almost 300,000 unique students. Large inequalities in learning loss based on parental education and parental income, on top of already existing inequalities.
Test results in American schools plummeted during the pandemic | Districts with the most virtual schooling had the biggest drop in scores.
Learning losses in Europe and Central Asia | With only a few exceptions, school closures lead to learning losses and are disproportionately affecting those from less wealthy backgrounds. On average, so far, students in Euopre have lost about 1/3 of a year's worth of learning due to COVID-19 induced school closures:
Rapid Testing at Schools: Estonia | A progress report from Estonia on rapid testing of students at schools which started in November 2021. These are child-friendly quick tests that can be easily taken by the students under the guidance of a teacher. The student who gets a positive test goes home and the parent makes an appointment for PCR testing through a family doctor. You can have access to the Estonia's guidelines on spread of coronavirus and education from the link. You can also find the latest media statement of the Center for Disease Control and Prevention (CDC) on using testing to keep students in schools during the pandemic and the new Morbidity and Mortality Reports here and here.
Equality of Opportunity for Sexual and Gender Minorities | Despite legal and social advances in the past two decades, sexual orientation and gender identity (SOGI) people continue to face widespread discrimination and violence in many countries. This discrimination and violence lead to exclusion, which adversely impacts their lives, as well as the communities and economies in which they live. A major barrier to addressing this stigma and sexual orientation and gender identity-based exclusion is the lack of SOGI-specific data. Robust, quantitative data on differential development experiences and outcomes of sexual and gender minorities—especially those in developing countries—is extremely thin. is paucity of data jeopardizes the achievement of the Sustainable Development Goals and countries' commitment to the principle of 'leaving no one behind' in the effort to end poverty and inequality. Equality of Opportunity for Sexual and Gender Minorities assesses the unique challenges that sexual and gender minorities face in six important areas: Criminalization and SOGI, Access to education, Access to the labor market, Access to public services and social protection, Civil and political inclusion, Protection from hate crimes. This report offers numerous policy recommendations to prevent and eliminate discriminatory practices in all the areas covered. It also seeks to influence legislative changes and support research on institutions and regulations that can ultimately lead to poverty reduction and shared prosperity. At the same time, it acknowledges that the mere existence of inclusive laws and regulations does not ensure that sexual and gender minorities are free from discrimination—the enforcement of those laws is crucial. This publication, the first in a series of studies, will be expanded from the 16 countries included to a wider set of countries for more in-depth quantitative analysis and to identify possible correlations with socioeconomic outcomes. It will seek to deepen knowledge, facilitate peer learning of good practices, and encourage reforms to increase the inclusion of sexual and gender minorities.