Building Back Better: Education Systems for Resilience, Equity and Quality (News and Research 205)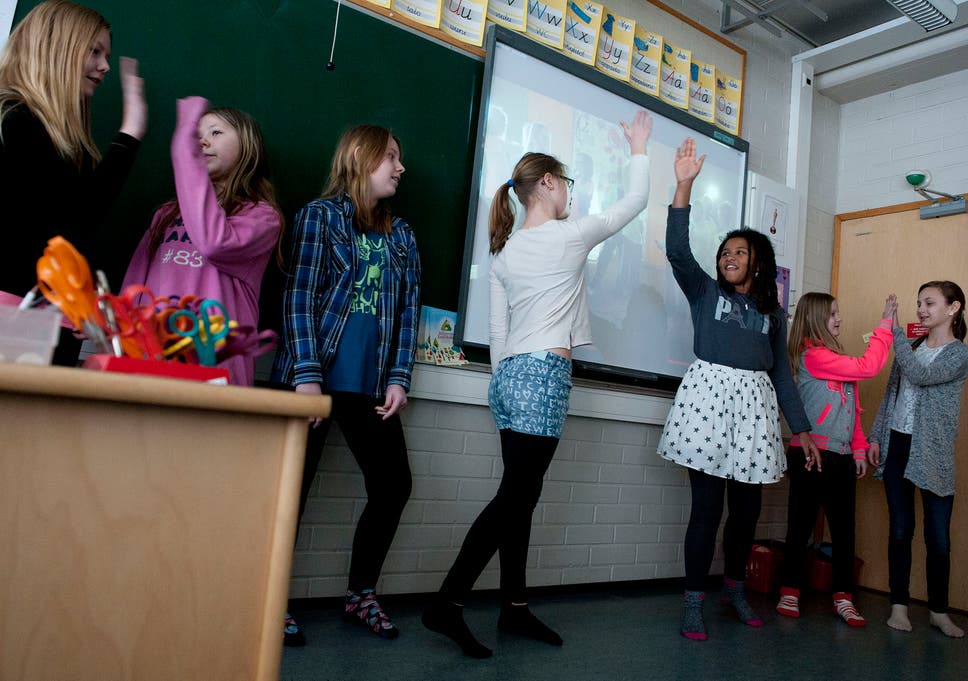 Building Back Better: Education Systems for Resilience, Equity and Quality in the Age of COVID-19
Balancing the Risks of Pupils Returning to Schools – from the Royal Society, UK
Romania's long-term growth challenge: Raising the alarm of skills deficit
Here's how much school closures will cost parents in lost wages, reduce GDP — and negatively impact the nation's education system
Wage Losses and Inequality in Developing Countries: labor market and distributional consequences of Covid-19 in Turkey
The impact of COVID-19 on education and learning losses will have a decades-long impact on the economy by an estimated 2.9 percent, amounting to an overall economic loss of up to $1.9 billion every year
The achievement gap, widened by COVID-19, calls for a greater EU role in education policy | The Covid-19 pandemic has served to underscore a disconcerting truth in the EU – namely that a child's socio-economic background is determinative of their access to quality education.
Stemming Learning Loss During the Pandemic: A Rapid Randomized Trial of a Low-Tech Intervention in Botswana
Youngsters and COVID-19: Lockdowns could have long-term effects on children's health
Dropouts Need Not Apply? The Minimum Wage and Skill Upgrading | …workers employed in low-wage occupations are older and more likely to have a high school diploma following recent statutory minimum wage increases…increases in a high school diploma requirement following minimum wage hikes, consistent with our ACS evidence on stocks of employed workers…
Older Children Spread the Coronavirus Just as Much as Adults, Large Study Finds
TV-Based Learning in Bangladesh: Is it Reaching Students? | Online learning barely reaches poor students…For TV-based instruction, reach is higher, but take-up remains a significant challenge…There is urgent need for low-tech solutions…
Hard and Soft Skills in Vocational Training: Experimental Evidence from Colombia
90 percent of municipalities in Japan to shorten school summer breaks
Poland To Provide Educational Activities To Students Online During Summer Holiday | Poland's Ministry of National Education is launching a campaign to provide students and parents with educational activities to keep students engaged during the summer holiday as many families had to cancel or limit vacations due to the coronavirus pandemic. The #DobreWakacje – or #GoodVacation – campaign will support students and parents by offering workshops, classes and other online activities. The Ministry will also recommend websites that inspire students as they search for active ways to spend their free time. Information on activities will be posted every day to the Ministry's social media channels and website.
IUIT is the first university of Kazakhstan to sign large-scale cooperation with Coursera | The pandemic and the forced self-isolation of people have led to a surge in interest in online and non-formal education. In the spring, the Ministry of Education of the Republic of Kazakhstan recommended that Kazakhstani educational organizations switch to distance learning so that schoolchildren and students could complete educational programs without losing hours. However, some Kazakh universities thought about their digital transformation even earlier.
Most likely, new school year to start remotely in Kyrgyzstan | The Ministry of Education and Science of Kyrgyzstan is preparing to organize distance learning in the first quarter of the new academic year. Press service of the ministry reported. If the sanitary and epidemiological services decide that the spread of coronavirus does not pose a threat in certain areas of the country, then organization of the educational process at these schools will be considered separately.